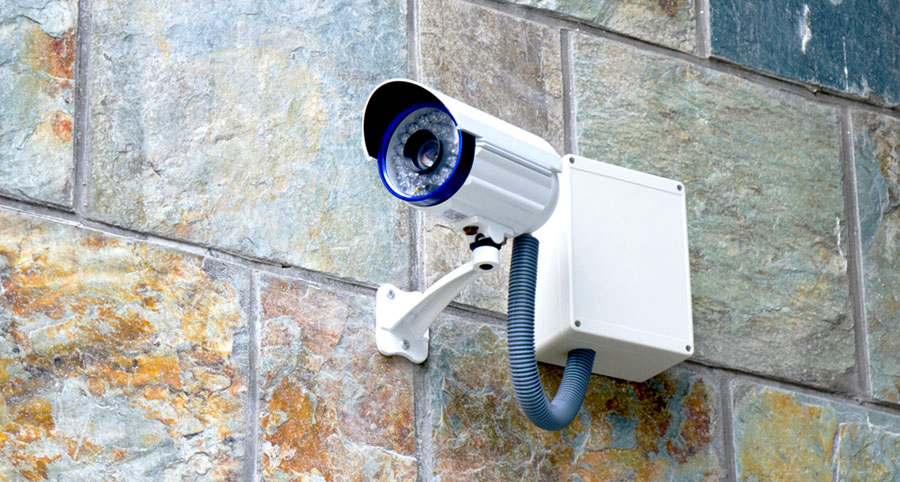 Leading Neighborhood Safety Tips For Des Moines
Your neighborhood is a vital part of your life as it's the place where you'll raise your kids and create long-lasting friendships. It makes sense that you wish to make a commitment to keep it protected. Luckily, you have the ability to do just that by following a couple of easy neighborhood safety tips for Des Moines. Simply doing things like getting to know your neighbors and setting up a home security system will make a significant impact in improving the safety of all.
1. Purchase A Modern Des Moines Home Security System
There's a fairly clear connection between the protection of your residence and your community. By implementing a home security system, you're deterring criminal activity and helping keep trespassers out of your neighborhood. Current systems that let you remotely activate lights or check your outdoor camera's live feed are formidable tools. When you include 24/7 expert monitoring, you'll have a comprehensive line of defense prepared to act no matter where you are.
2. Meet Your Neighbors
Making an introduction when new families move in is a beneficial neighborhood safety tip, but you should do a little extra and get to know them. Will their kids go to the same school as yours? Do both parents work? Chances are you will find ways to help each other, even if it's just making a phone call if you notice something that's amiss. Many communities will arrange social gatherings or have smaller assemblies for special interests. Join in when you can, and if your local area shares information on social media, make certain you're on it. This is a great way to get instant information on what's going on.
3. Clean Up Your Des Moines Property And Surroundings
From a criminal's viewpoint, residents who are lax about maintaining their yard and community may also be careless about their home's protection. Try not to make your exterior and neighborhood attractive to criminals. Keep it clean, and make sure bushes and trees near entry points are properly pruned, so you don't by accident create hiding spots. Exterior video cameras and motion-triggered lights are also great investments. If there's an open lot in the area, arrange a team of volunteers to keep it free of weeds and looking good.
4. Plan Ahead If You're Going On Vacation
An unoccupied house is always a desirable target. When mail is spilling out of your mailbox or snow is covering your driveway, it's quite clear you're not at home. Simply asking a neighbor to get your mail or hiring someone to clear your drive and sidewalks is a good idea. Home automation is also tremendously beneficial as you are able to program lights to activate at specific times to make it look like you're on site.
5. Be Cautious Of What You Share On Social Media Networks
Even though you're excited about an approaching vacation with your family or a special evening out with friends, there's no need to broadcast to everyone when you're going to be gone. Be cautious of what you circulate on social media, even if it's a private neighborhood page. Bringing attention to your plans to be absent is never a smart idea.
Enhance Safety By Installing a Home Security System From Secure24 Alarm Systems
Dissuade criminal activity at your Des Moines home and make your local area less desirable to intruders with a comprehensive home security system from Secure24 Alarm Systems. Let us enlighten you on how we will boost safety with effective tools like home automation and video surveillance. All you need to do is give us a call at (515) 212-6493 or complete the following form to request a quote.