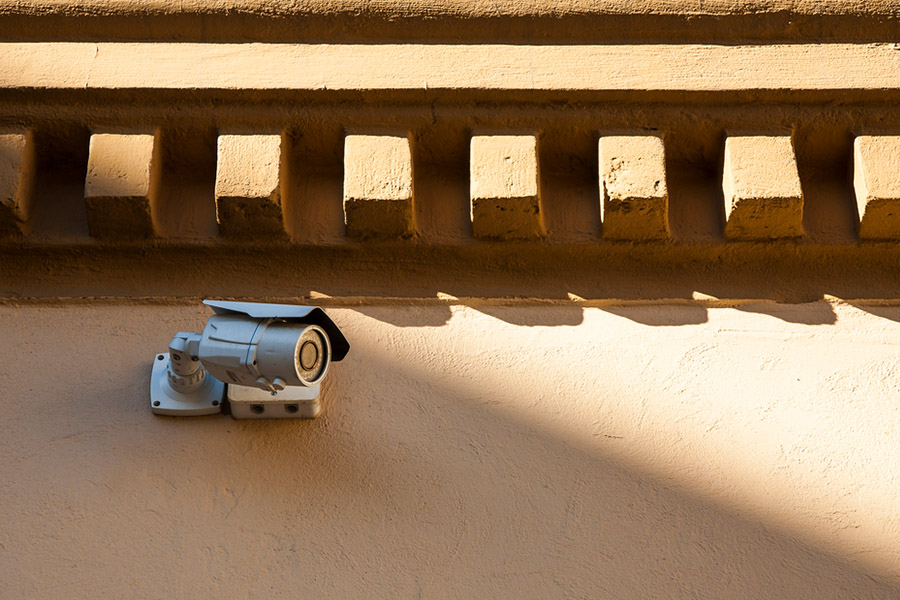 Is It Necessary To Have A Security System In Your Safe Des Moines Neighborhood?
You managed to find the home you've always wanted in the perfect area. It has a reputation as a quiet place for families with nearly small levels of crime. But, should you install a security system in your Des Moines safe neighborhood?
Although the frequency of unlawful acts in your location may be below the norm, break-ins will still happen, and intruders often don't live in the same community. There's even a couple of added bonuses to equipping your property with a smart security system that can benefit you in ways you didn't realize! Review the top reasons to implement home security for your safe neighborhood in Des Moines.
Deterrence Is Your Smartest Approach To Combat Safe Neighborhood Break-Ins In Des Moines
The best part about having a modern residential security system isn't halting a break-in as it is going on. It's helping make certain a crime doesn't take place in the first place. As reported by the Electronic Security Association, almost 90% of thieves noted that if they observed home security at the property, they would not bother with that house. Knowing this, you should utilize those signs and window stickers and invest in a video doorbell, and burglars will think that they should steer clear. By turning your property into a higher risk option for prospective robbers, you're taking a huge step in keeping your loved ones and belongings safe and sound.
Peace-of-Mind When You Go Out Of Town
Unfortunately, our busy lives don't always give us the chance to keep a close watch of our properties. Thankfully, your home's security system includes 24-hour security monitoring, which gives you comfort knowing a skilled team will consistently be watching over your home. That's nice when you're around, but even more worthwhile when you're on vacation.
Use your mobile app to review the live feed of your surveillance systems. Or inspect the state of all your sensors. Get updates to your smartphone if there is an issue. You will also receive communications regarding basement floods or fires, so you won't return to find an unwelcome surprise. Then, your monitoring team will also answer any alarm or sensor trip. They have the ability to work alongside emergency services in your stead and bring you in when necessary.
Des Moines Security Systems Safeguard Against More Than Break-Ins
Your smart security system is an effective method for safeguarding you against break-ins. Even so, your system can integrate with much more than entrypoint sensors and video cameras. For example, smoke and CO alarms seamlessly integrate into your network of devices, giving your family protection from common risks – all in one system! You can even consider leak detectors if you own a house with a basement or reside in a flood zone.
There's even more as you can have the capability of smart home automation incorporated into your system. Various smart devices like lights, thermostats, and locks can make your home safe and energy-efficient. Control your home from a distance with a few simple touches of your finger, and set scenes that let your property be a lot more receptive to your daily routine. You could even pair your automation and security system to an AI assistant like the Amazon Echo or Google Home.
Start Planning Your Customized Security System Today
The time is now to stop safe neighborhood break-ins at your Des Moines home. Your ADT expert is ready to offer guidance on any questions you have regarding how to effectively defend your property to meet your unique requirements. Call (515) 212-6493 or complete the form below to start customizing your home security.